Come out and watch our Bulldog Volleyball team tonight against Fluvanna. JV match starts at 5:30 p.m. with a varsity match to follow. Can't make it? Download the NFHS app and watch from anywhere! Go Bulldogs!

A great way to start the morning! Our administrative team is conducting instructional rounds at GES focusing on engagement. #excellence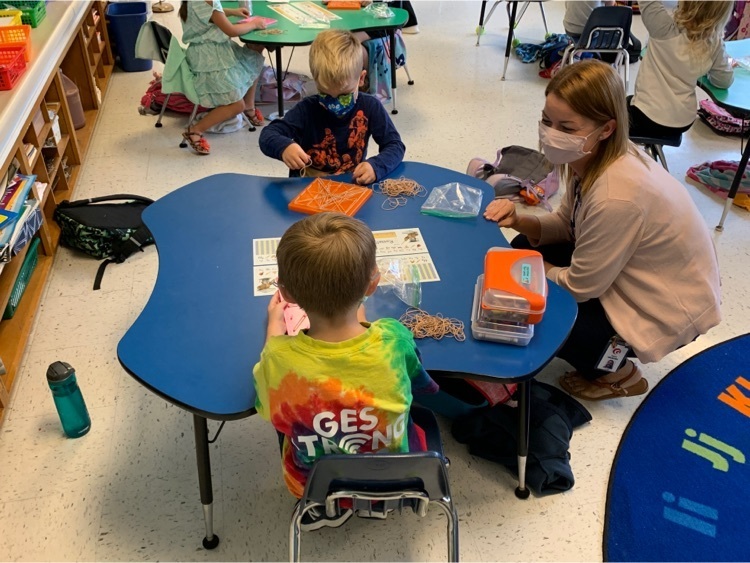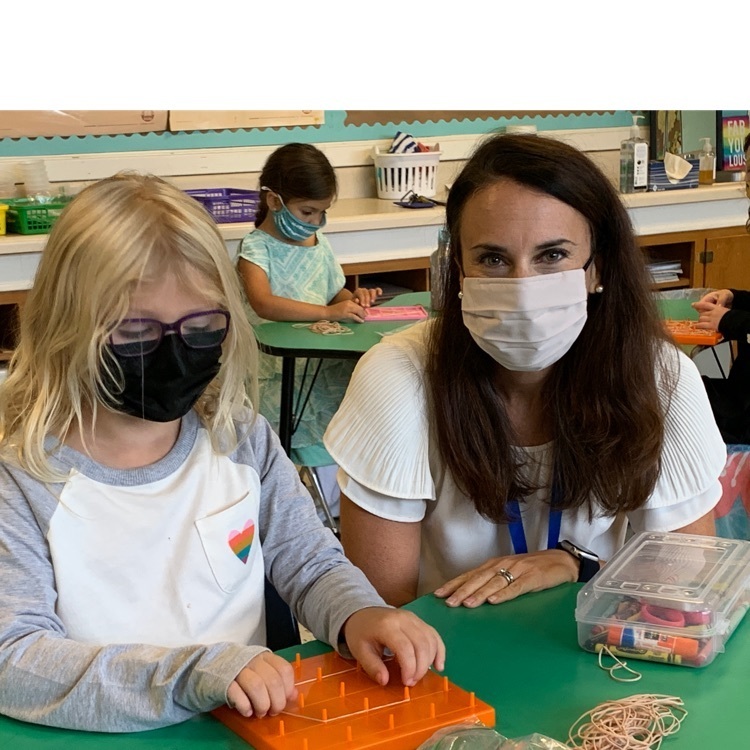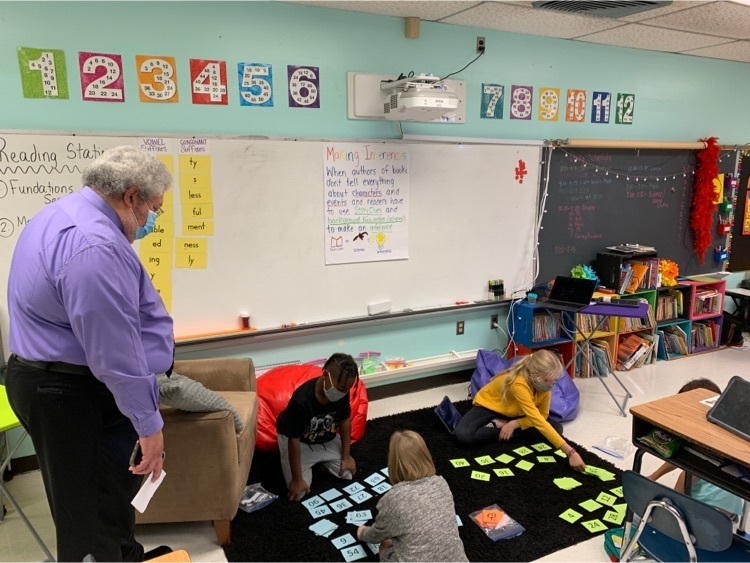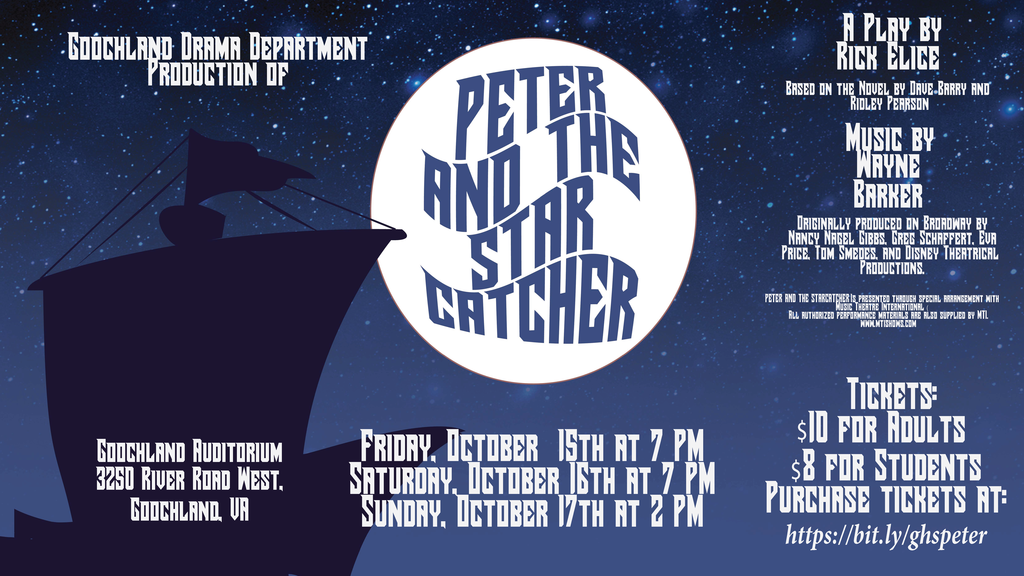 THANK YOU to our coaches who spend countless hours in the evening, weekends, and holidays to inspire @glndschools next generation to make a positive impact! Please know your time, effort, and dedication is greatly appreciated! @GoochlandSports @gmsathletics

Tonight there's a 6:30 p.m. #GVABonds2021 info session -- virtually! Learn more about the 2 questions on the ballot from the comfort of your own home! Here's the link: shorturl.at/dAEJ4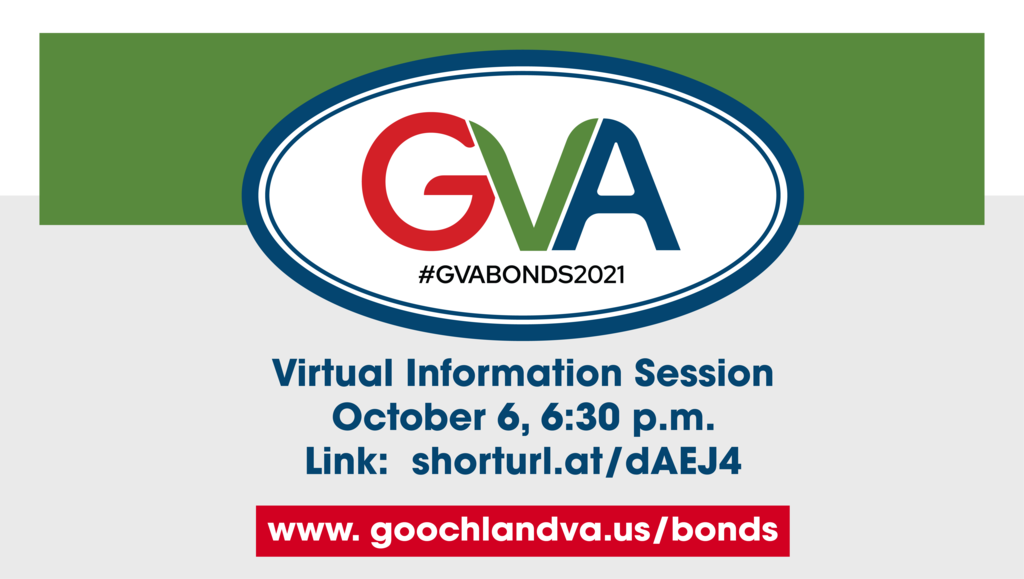 October is a busy month with A LOT of events happening across our division and in our schools! Don't miss anything that is happening! Download out GCPS app today in Google Play or Apple App store to get notifications and updates on events.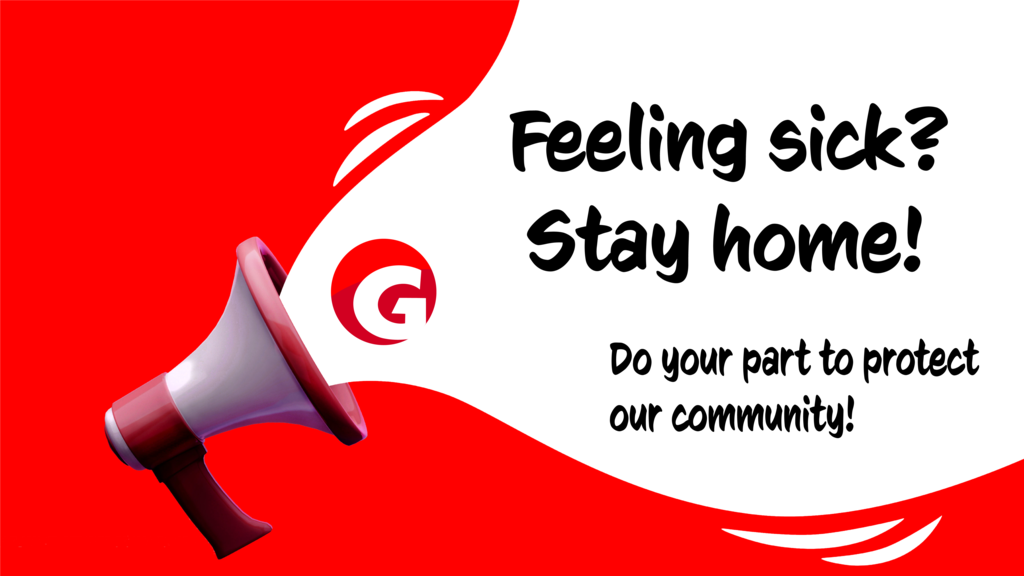 Debbie White, @glndschools Chief Finance Officer, educates our GHS seniors about our upcoming bond referendum. #GVABONDS2021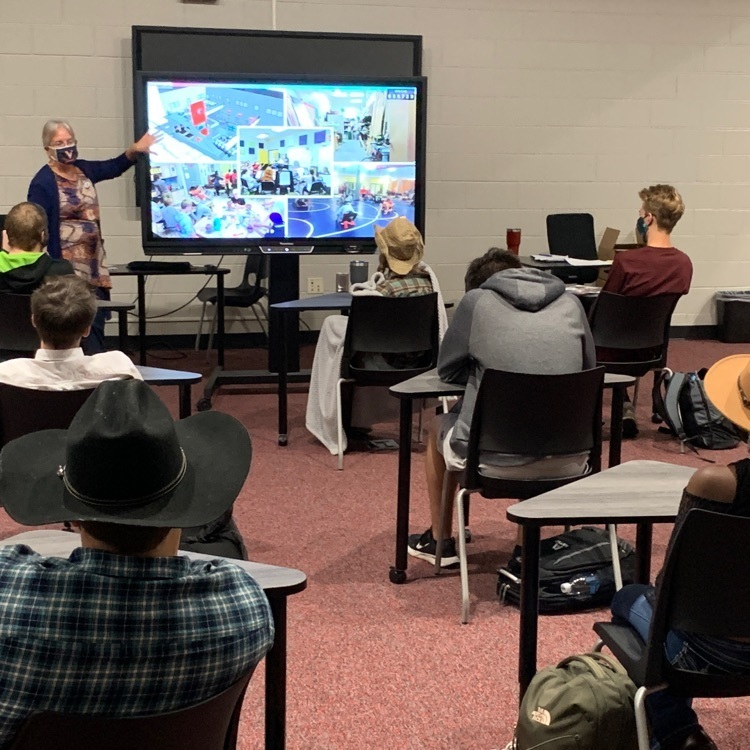 Awesome salad prepared by our culinary arts students at GHS! On of the many activities @glndschools for Farm to School Week. @goochland_sns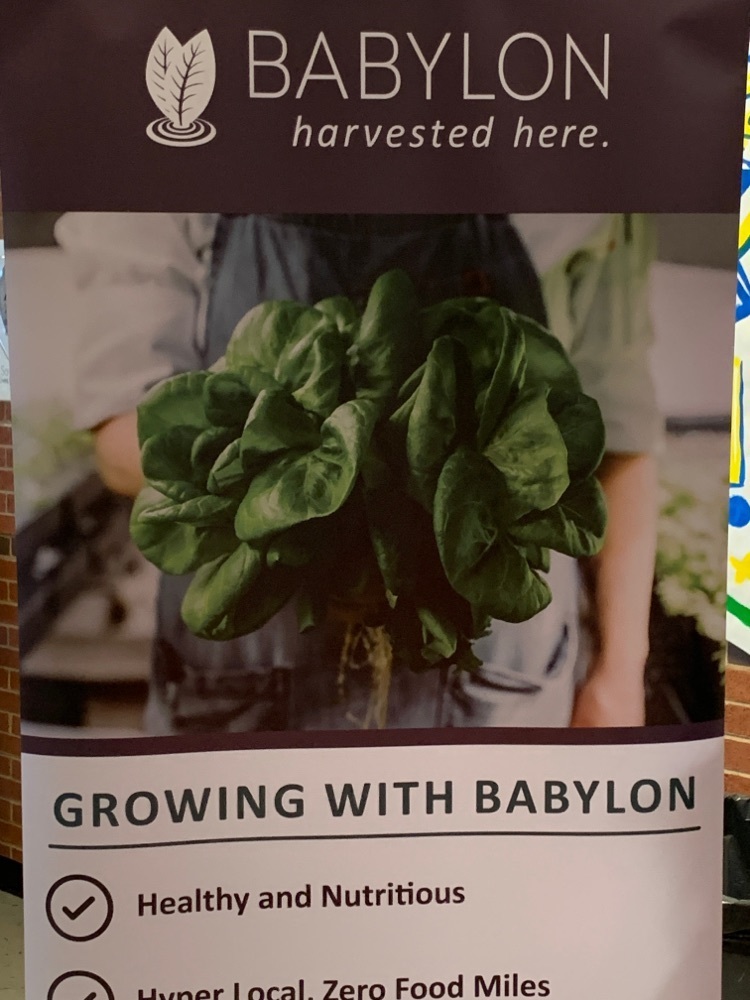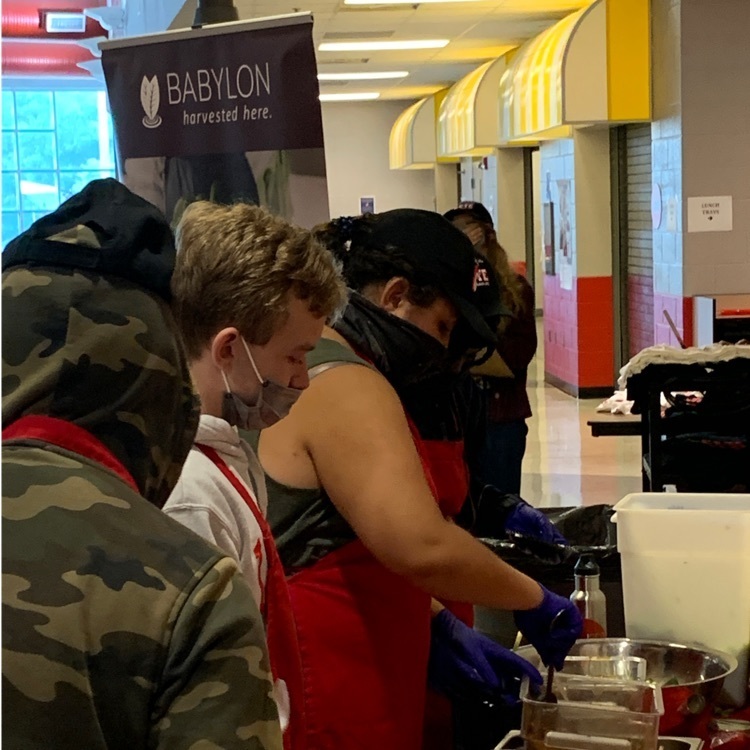 Getting the day started at GMS and GHS! Have a great day Eagles and Bulldogs!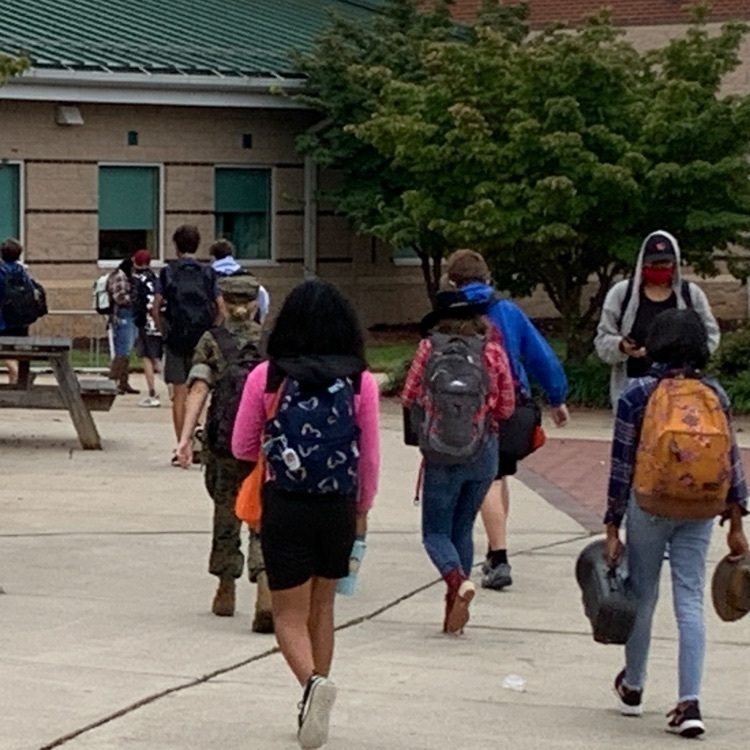 Local grass-fed beef provided by ThorneBrook Farms will be featured in beef tacos on today's menu at all schools! GHS students will also be able to try samples from Chef David Booth and his culinary students! All while supplies last so get moo-ving!

The Crunch hear 'round @glndschools! Thank you @goochland_sns for your daily work to provide our students with healthy, nutritious meals! #FarmtoSchool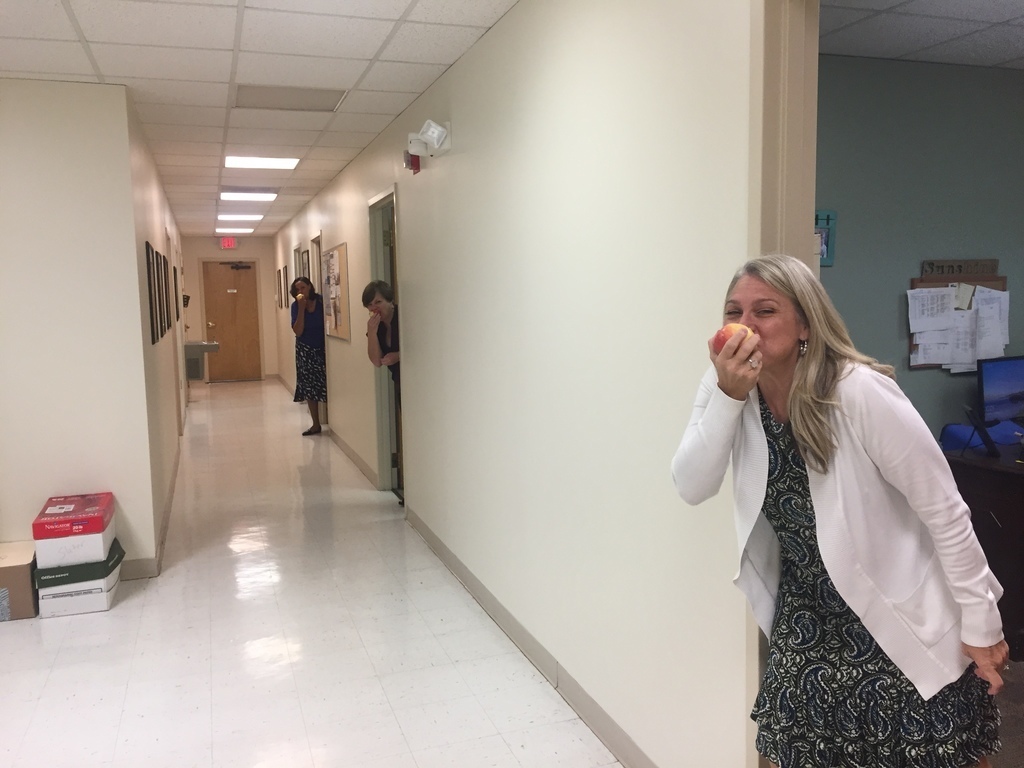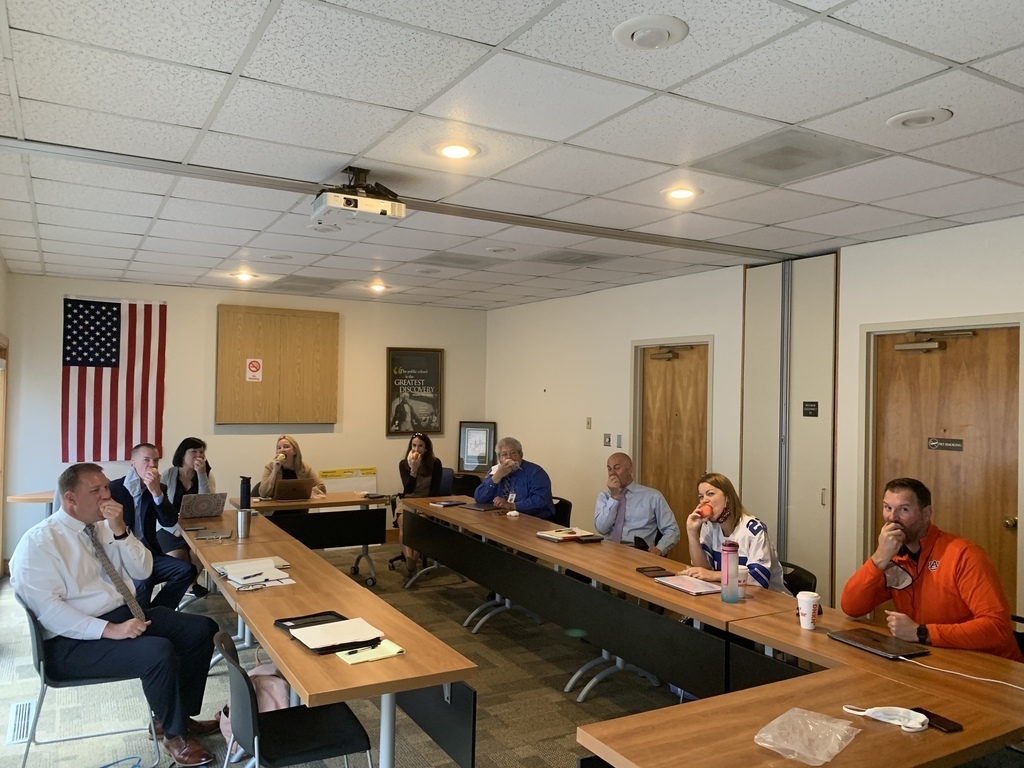 Haven't bought your tickets to Peter and the Starcatcher yet? Buy them today at
https://bit.ly/ghspeter
@GoochlandDrama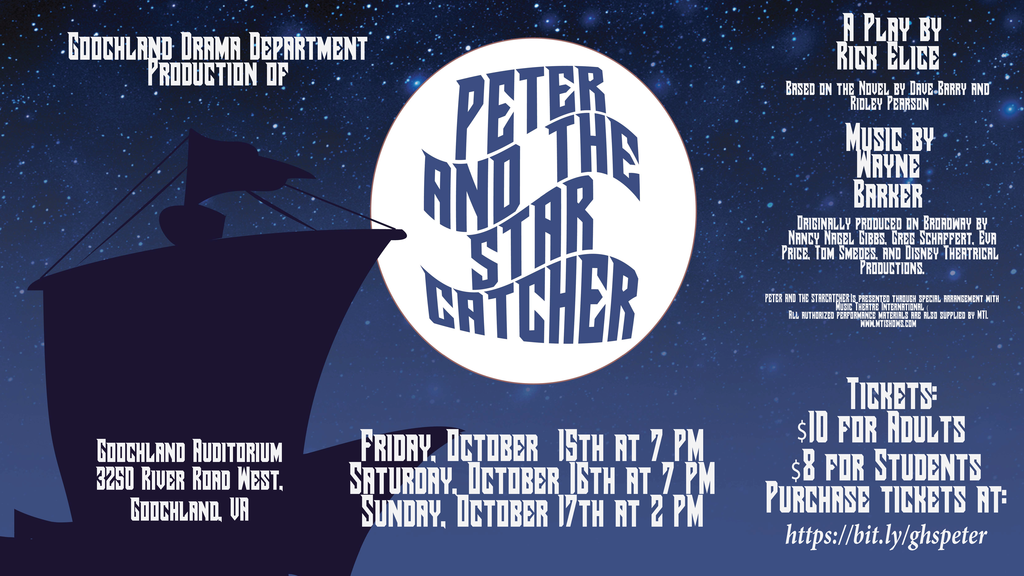 It's the Crunch Heard Round the Commonwealth! Today students will have the opportunity to "crunch" on VA-grown apples thanks to Danny Allen and his class! Apples will be distributed to classrooms at GMS and GHS. Elementary students will be able to pick up theirs in the cafeteria!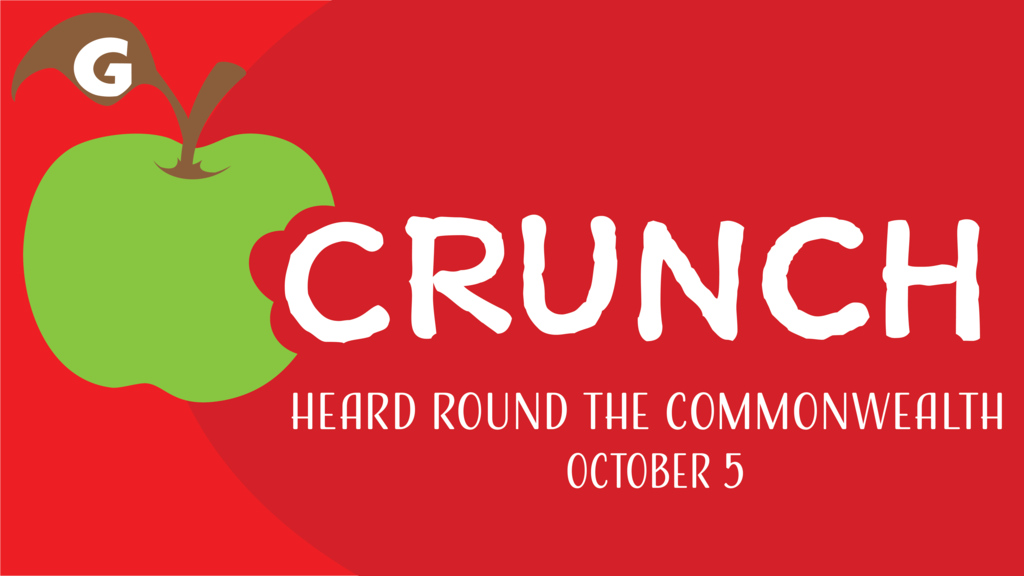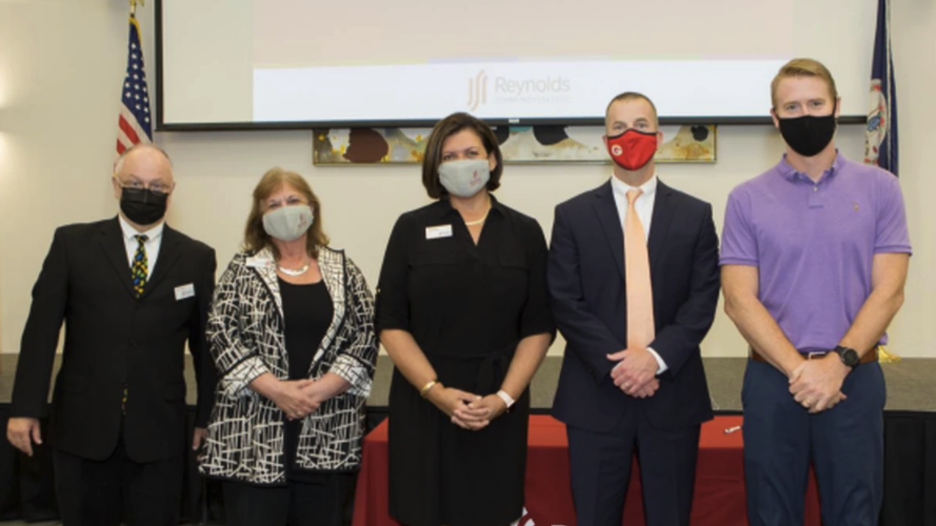 Today is the 1st day of Farm to School Week! All week, locally sourced goodies will be available for GCPS students & staff to enjoy–including some special surprises thanks to Danny Allen & his students! Make your way to the cafeteria to get in on this celebration of healthy food!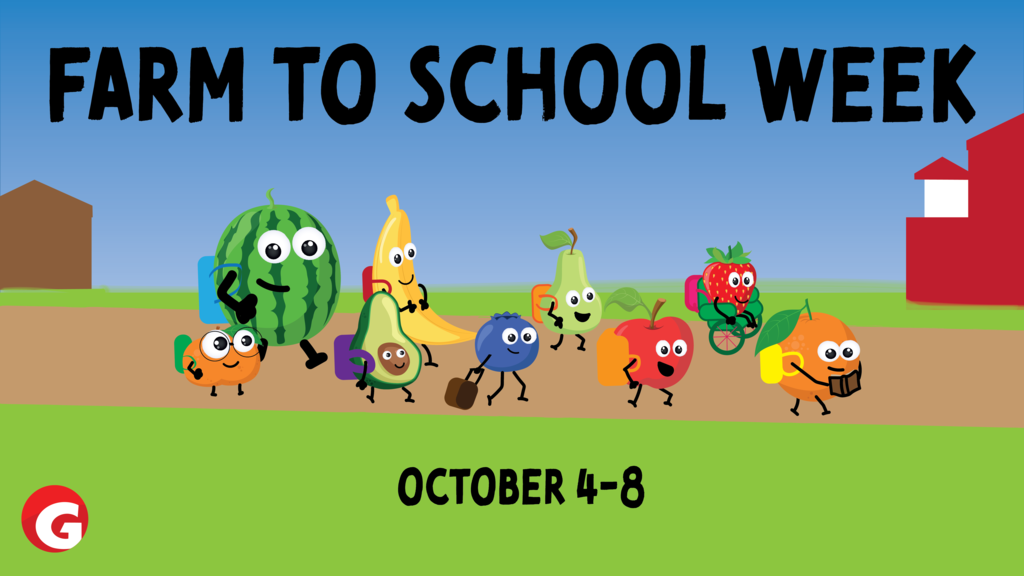 @glndschools not only has the Best teachers in the region. We also have the Best bus drivers! Thanks for keeping our students safe every day!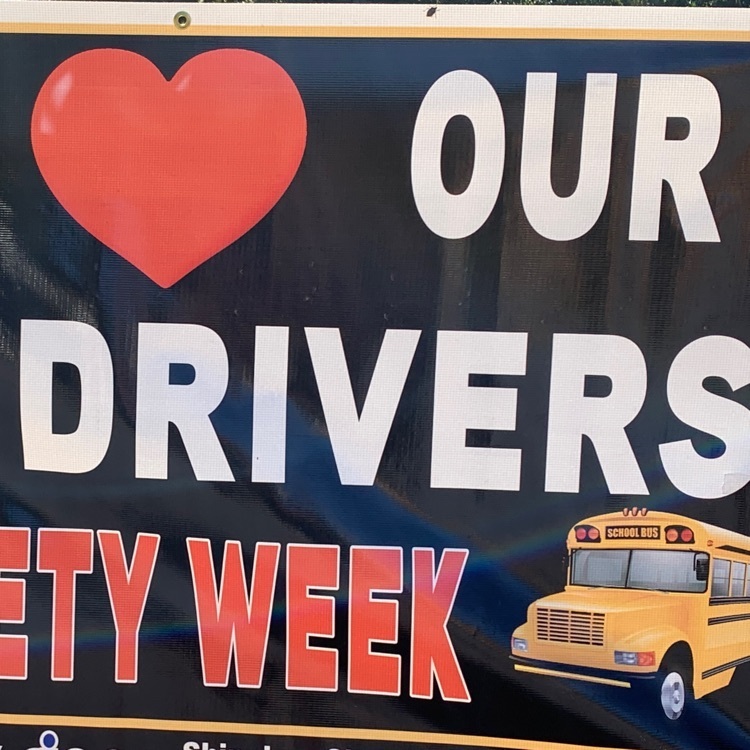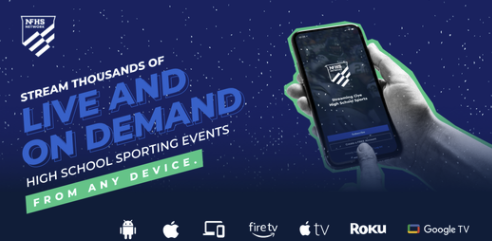 Calling all theater buffs! GHS Drama Department is proud to announce their IN-PERSON production of Peter and the Starcatcher debuting Friday, October 15th at 7 p.m.! Tickets are $10 for adults, $8 for students, and free for GCPS employees. Buy yours here!
https://bit.ly/ghspeter