GCPS is hiring! We are looking for inspiring professionals determined to help fulfill all of our students' needs. Come join our team in what has been named the 2022 Niche Award Best School District in the Richmond Area! Go to
https://bit.ly/gcpshiring
to submit your application!

Our Bulldog Blue Ridge Virtual Governor's School scholars are sharing their experience with prospective students and families.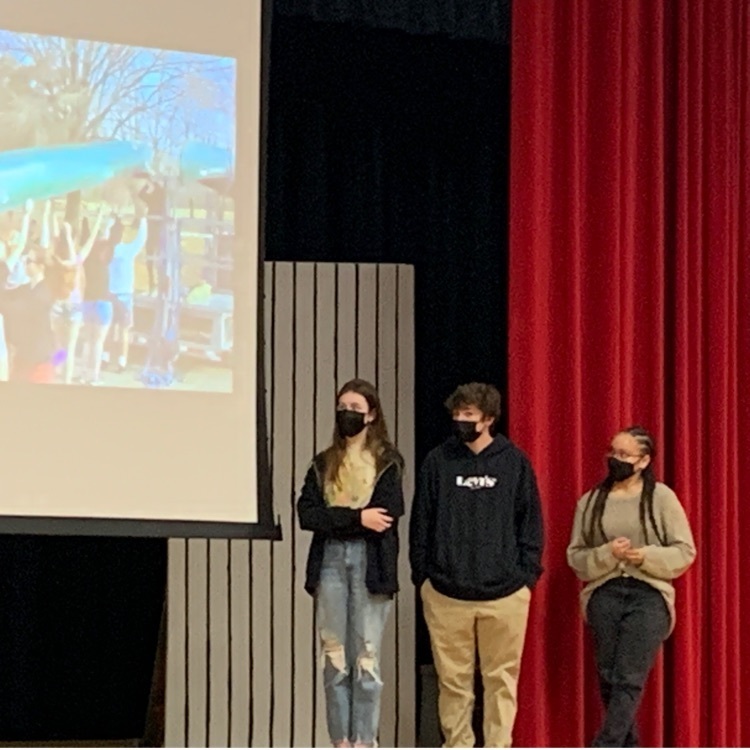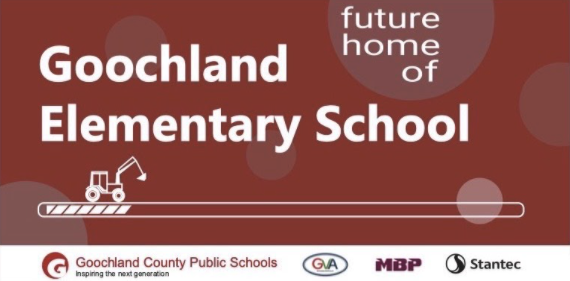 Do you want to help maximize the potential of every learner? Are you looking for an organization that invests in its employees? If the answer is yes, consider GCPS! Visit
https://bit.ly/gcpshiring
and submit an application today! Part time and full time positions now open.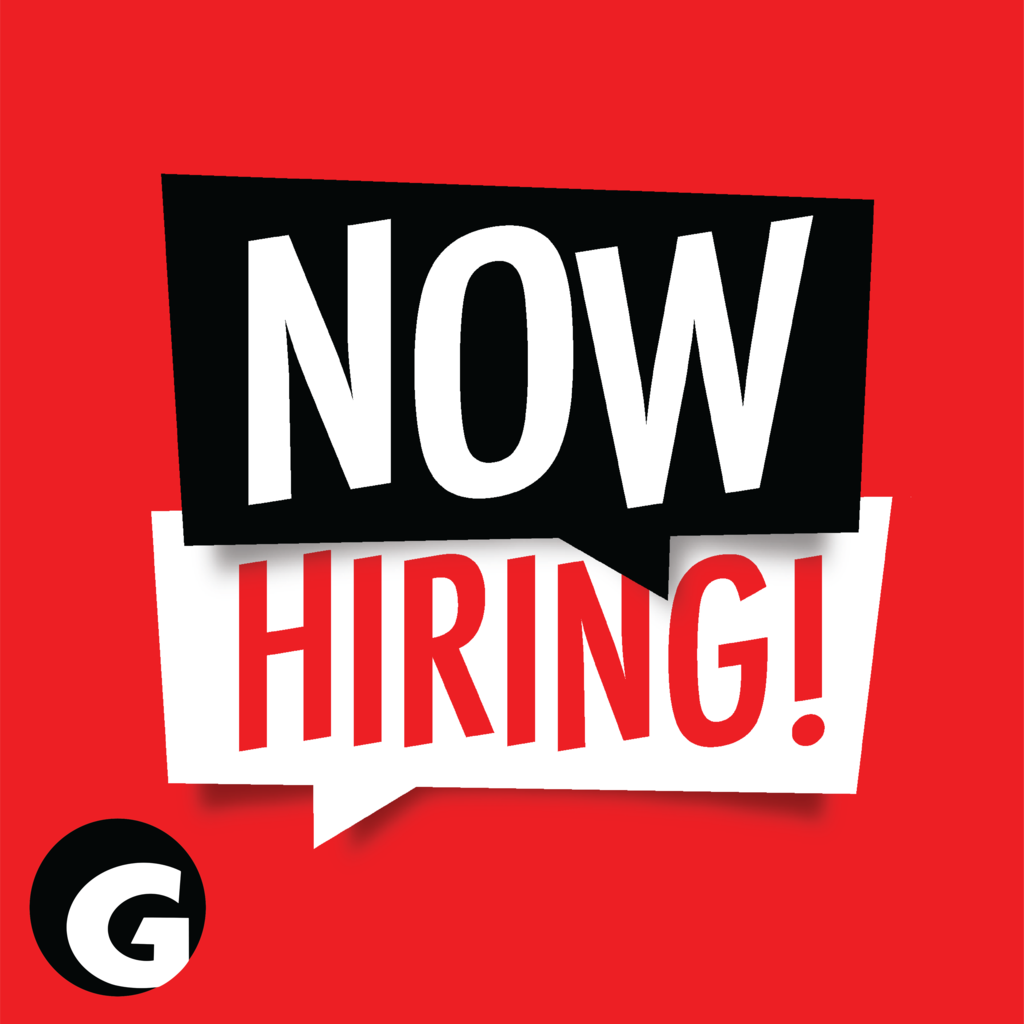 Learn more about the potential balanced instructional calendar that is being discussed in our community. Watch our presentation on this topic given earlier this week @GES_lions.
https://www.youtube.com/watch?v=nnAUQwWQcGw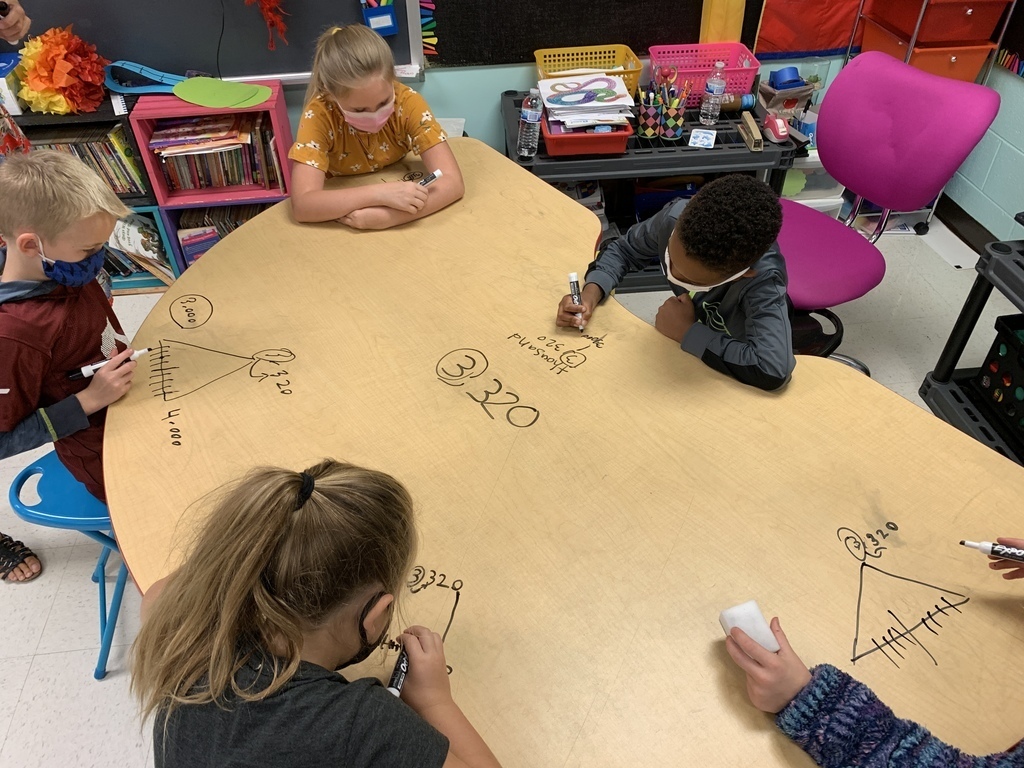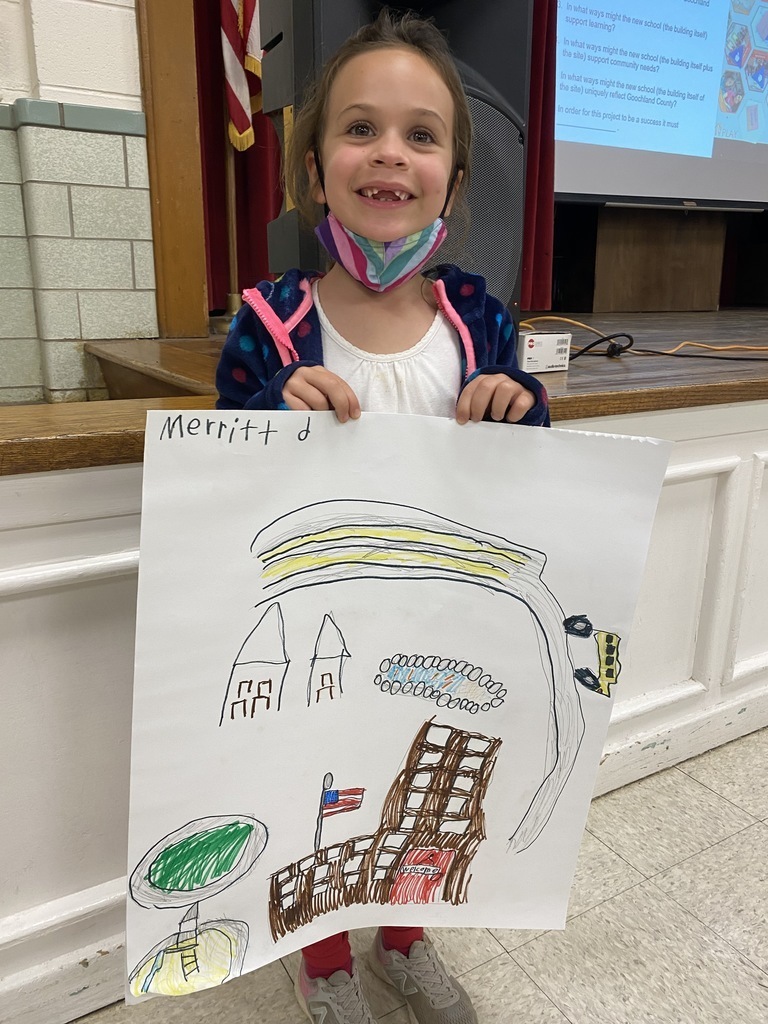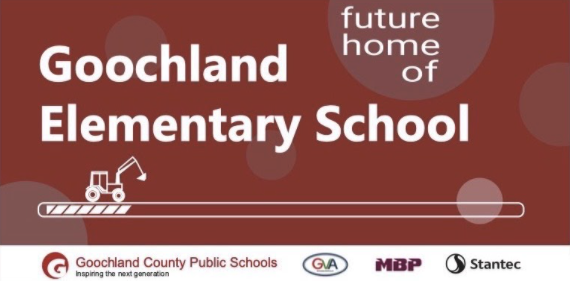 Ahoy matey! Walk the plank to the GHS Auditorium today at 2 p.m. to find the treasure that is the FINAL performance of Peter and the Starcatcher! Hook onto your tickets at
https://bit.ly/ghspeter
@GoochlandDrama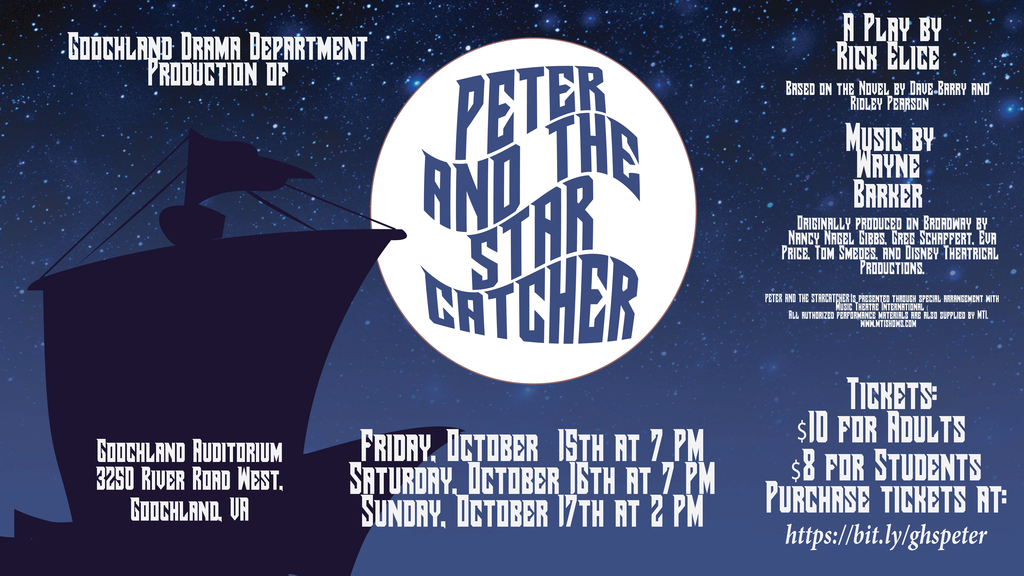 Miss opening night? Fear not, young Starcatcher! Sail to the GHS Auditorium tonight at 7 p.m. for the next performance! Tickets available at
https://bit.ly/ghspeter
@GoochlandDrama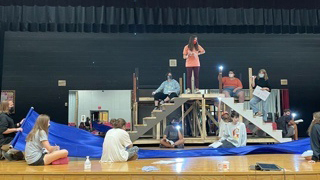 Peter and the Starcatcher premieres TODAY at 7 p.m.! Don't miss the adventures of these young seafarers! Tickets for sale at
https://bit.ly/ghspeter
@GoochlandDrama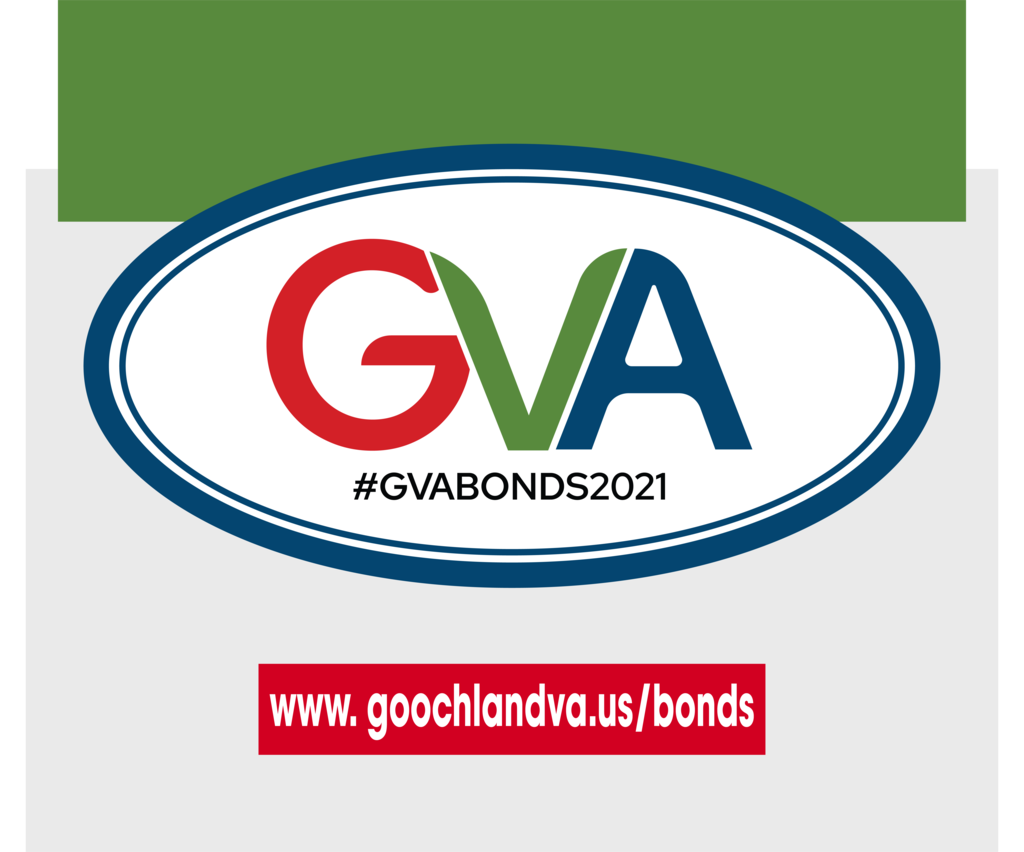 Calling all theater buffs! GHS Drama Department is proud to announce their IN-PERSON production of Peter and the Starcatcher debuting Friday, October 15th at 7 p.m.! Tickets are $10 for adults, $8 for students, and free for GCPS employees. Buy yours here!
https://bit.ly/ghspeter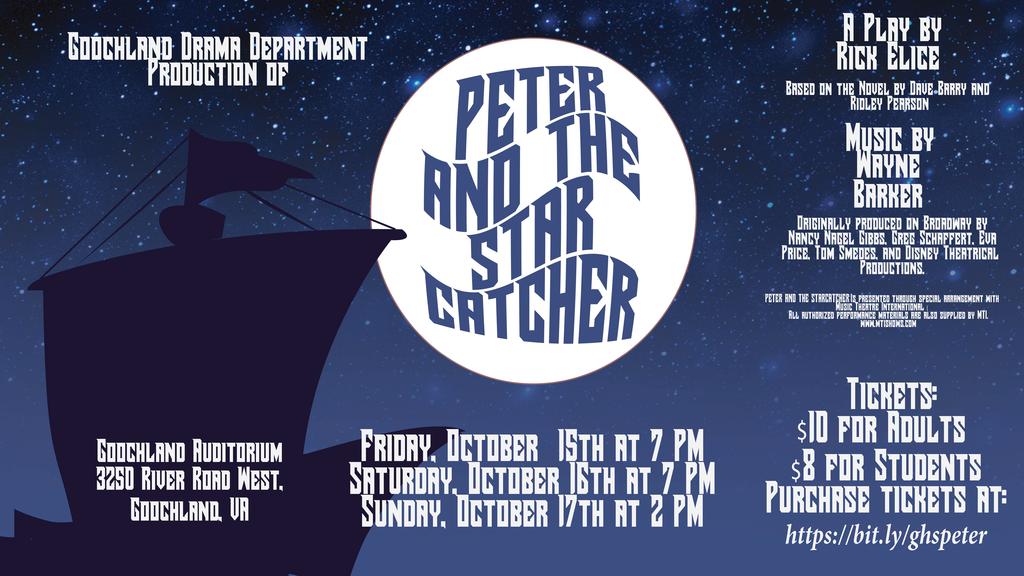 Be sure to come out this weekend to watch GHS perform Peter and the Starcatcher with a LIVE audience! 7 pm this Friday and Saturday and 2 pm on Sunday. They've worked hard and can't wait to perform for a full house!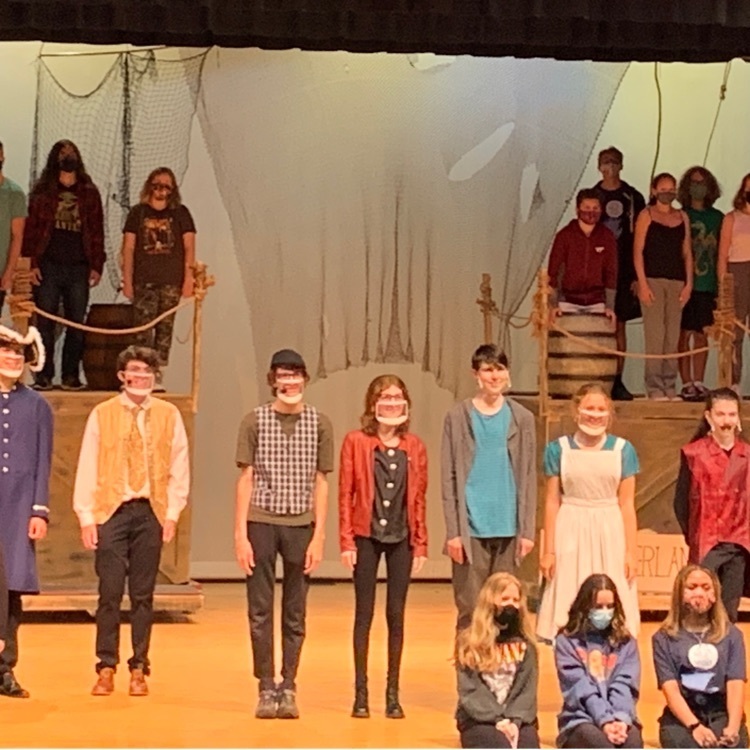 Looking for local treasure? Don't miss Peter and the Starcatcher! Oct. 15-17 at Goochland High. For tickets, visit
https://bit.ly/ghspeter
@GoochlandDrama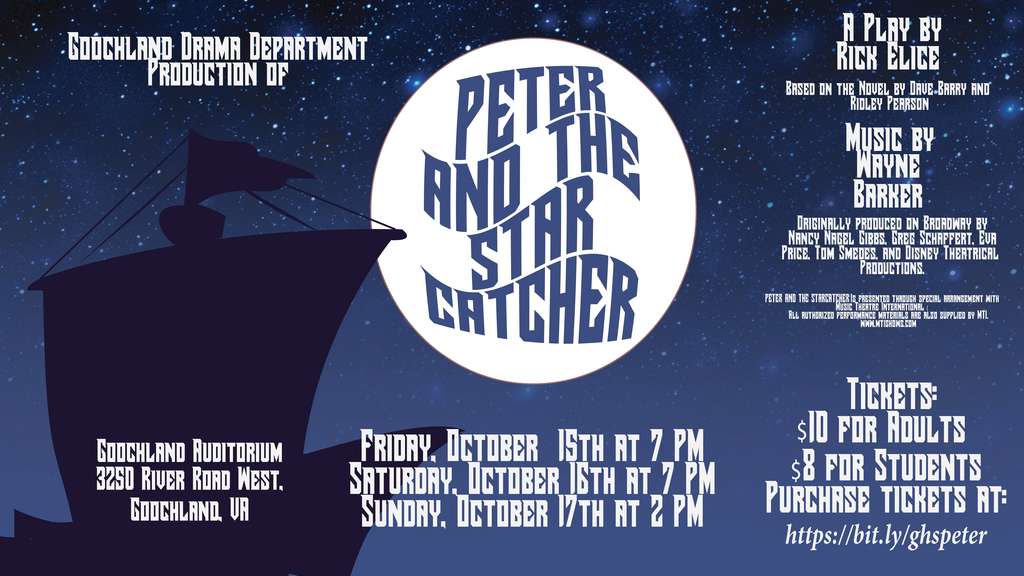 We have something very special @glndschools! Homecoming week was absolutely amazing! Feel the pride, energy, and excitement!
https://youtu.be/WsqSMpevixI

Our homecoming parade is back!!! Go Bulldogs!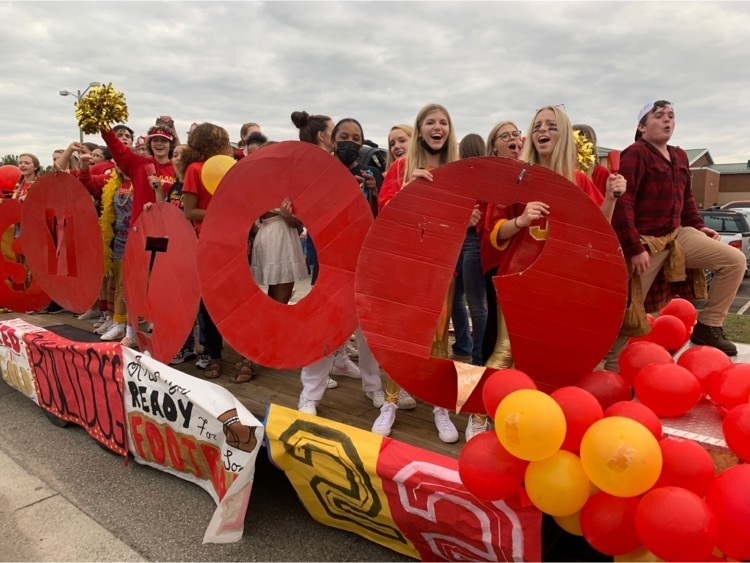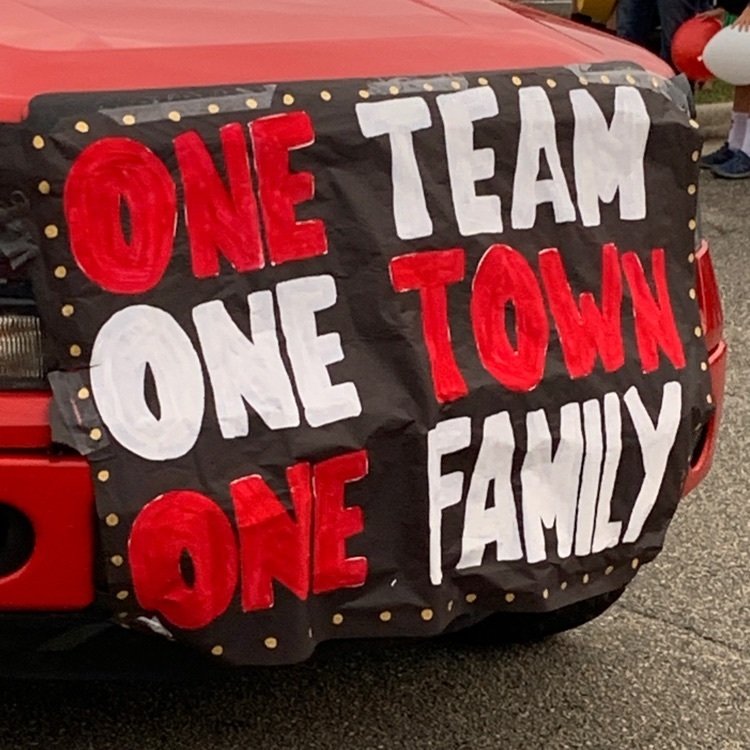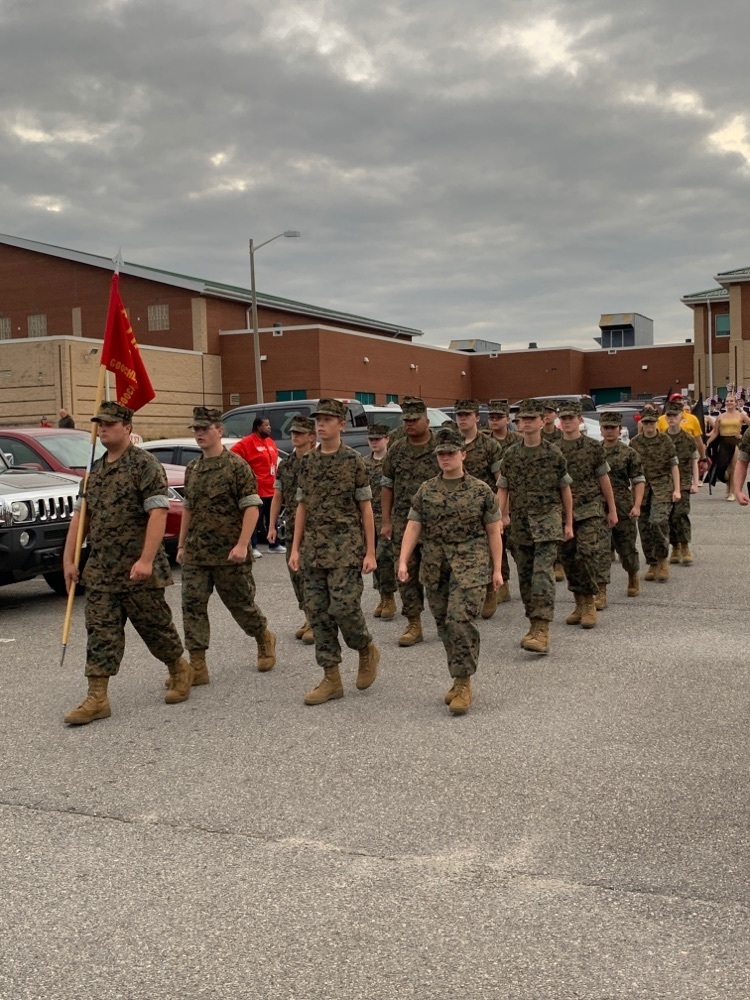 Homecoming Friday at GHS is always a highlight of our year! Go Bulldogs!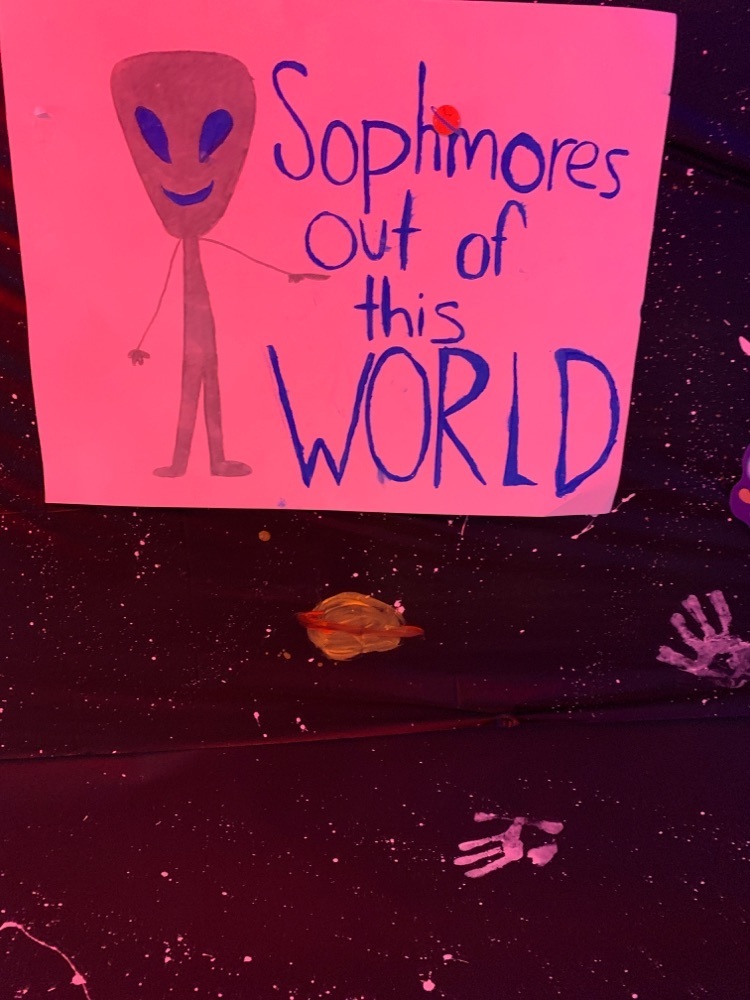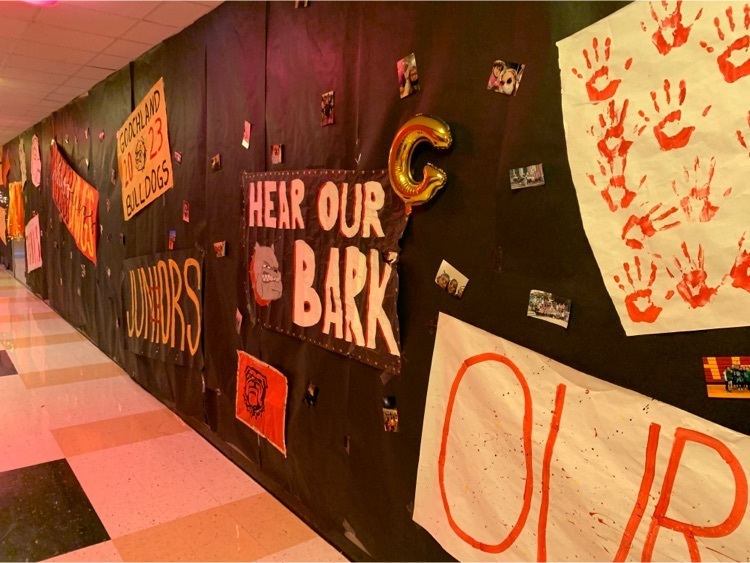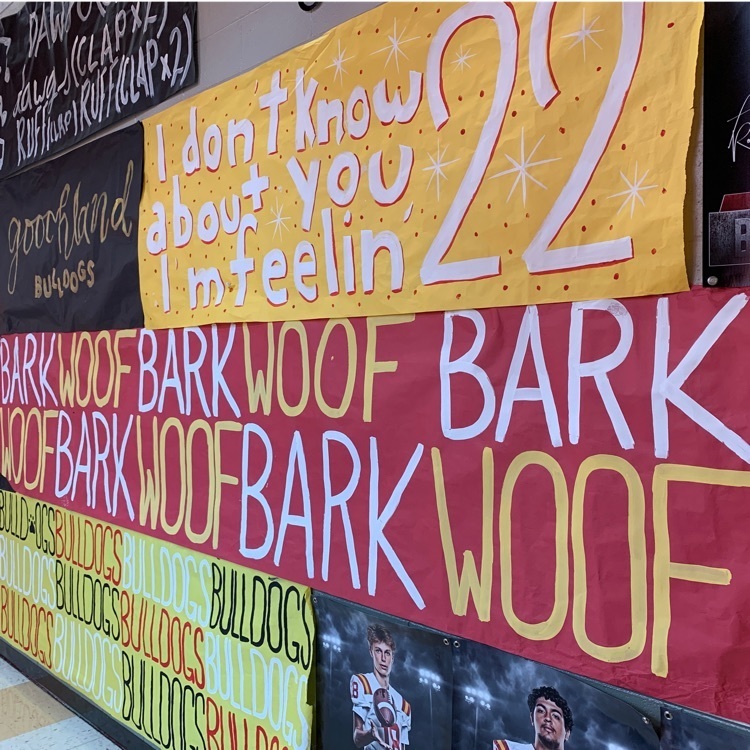 For the last day of Farm to School Week, Danny Allen and his class will be making homemade apple butter with Virginia-grown apples! Don't worry parents, we didn't forget about you! Here's a recipe to try at home!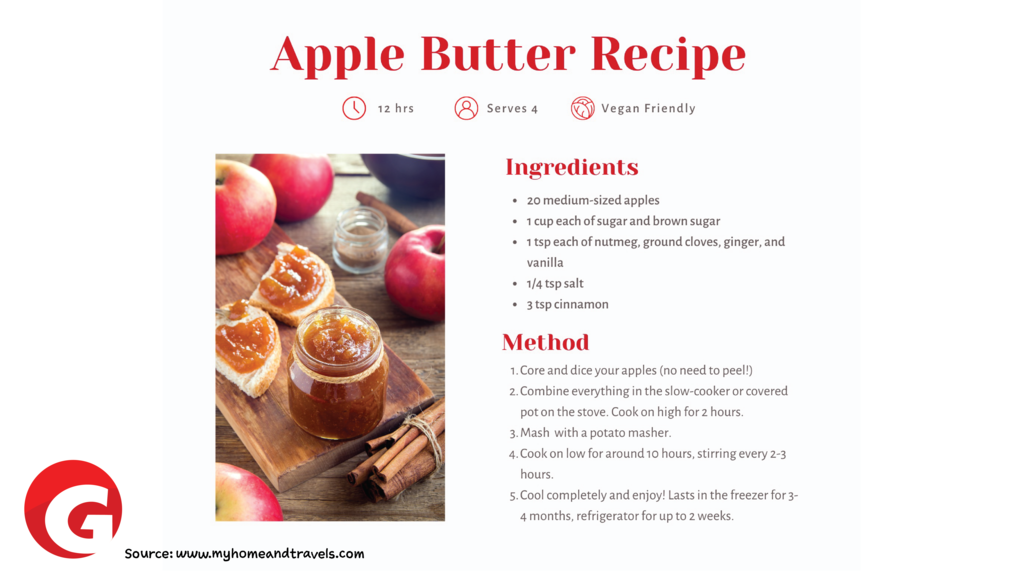 Come out and watch our Bulldog Volleyball team tonight against Fluvanna. JV match starts at 5:30 p.m. with a varsity match to follow. Can't make it? Download the NFHS app and watch from anywhere! Go Bulldogs!

A great way to start the morning! Our administrative team is conducting instructional rounds at GES focusing on engagement. #excellence